2023 IceBreaker
---
The Yeti will return in 2024 for our 25th anniversary Ice Breaker!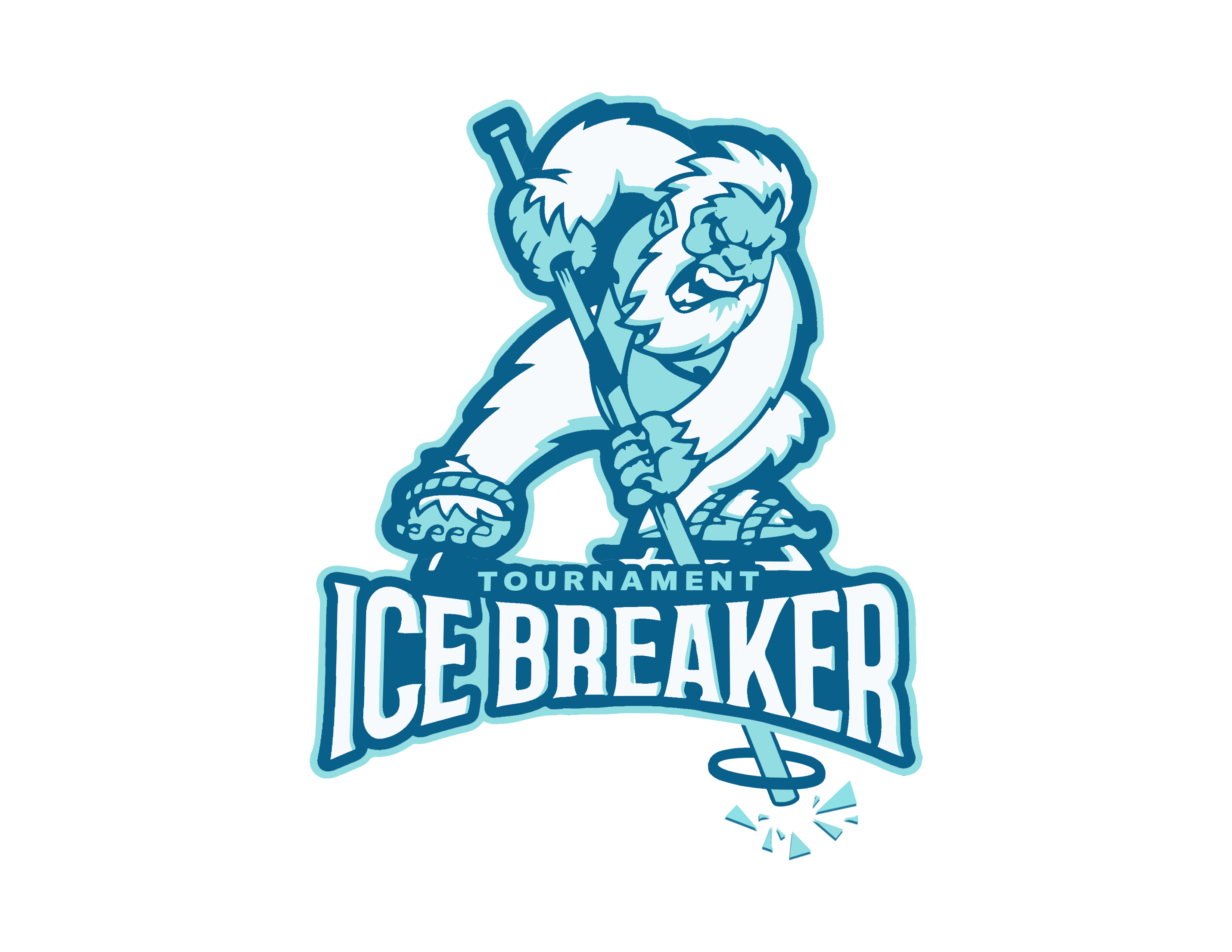 Thank you to all our athletes who showed up in the true spirit of sportsmanship and played with heart, and a big congratulations to all our winners. We encourage you to check out all the smiles and action on our social media pages @bnwr.icebreaker @burnabynewwestringette #2023bnwricebreaker
A special big thank you to our all volunteers and sponsors without whom this community event could not have taken place.
We can't wait to see you all again next season!