FUN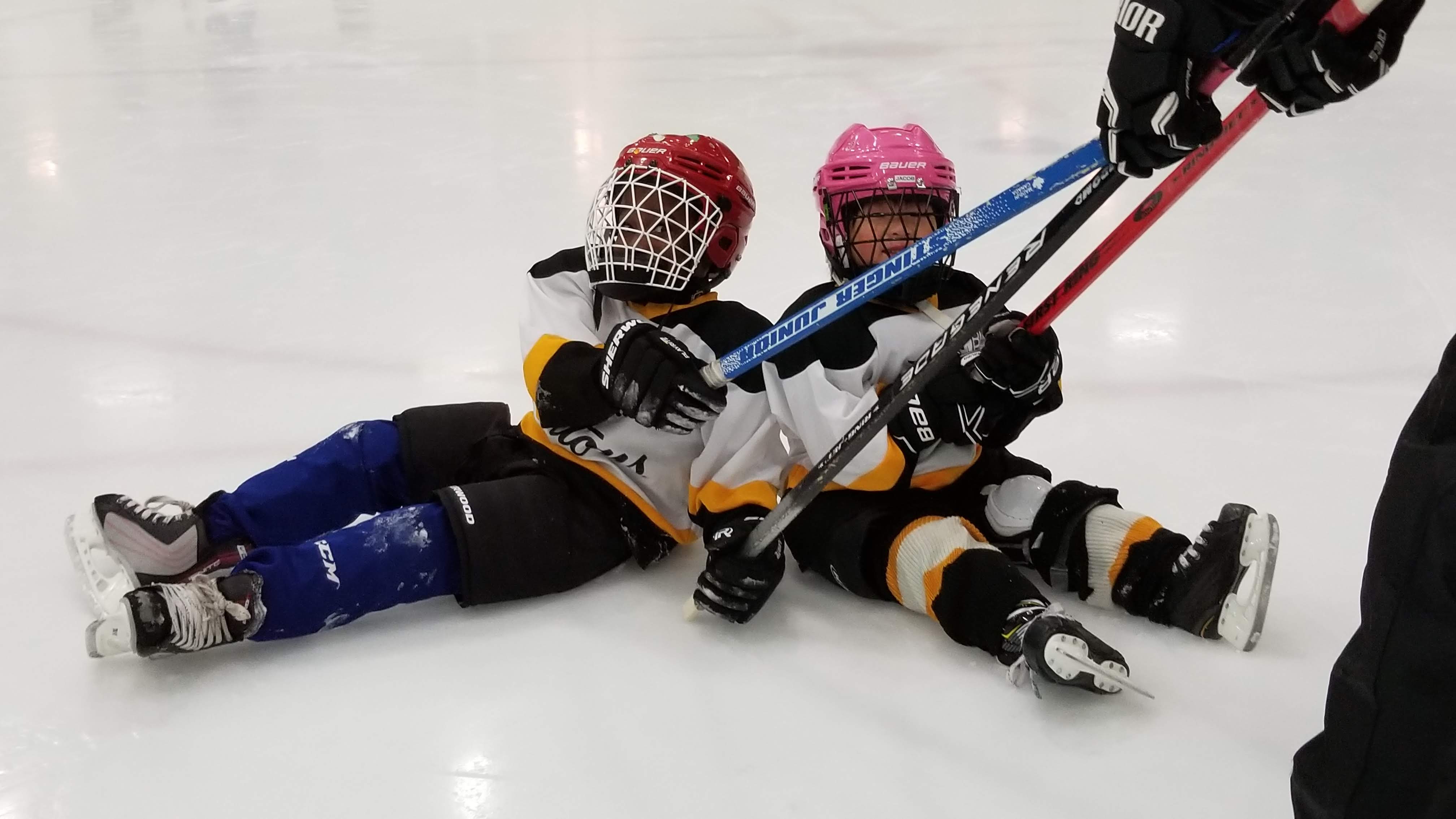 Smiles
The FUNdamentals ringette program is all about bringing smiles to young faces, being active and making friends.
The emphasis is on FUN, but the games and activities that bring smiles also improve balance, develop strength and fitness, and foster teamwork.
Please have a look at the children's ringette information and excellent resources available at Ringette Canada
Want to get involved in the FUN? Coaches and on-ice helpers are always in demand. No ringette experience is necessary, just some basic skating skill and a whole lot of patience and enthusiasm. If you are interested in becoming a coach or on-ice helper with our FUNdamentals program e-mail our FUN Coordinator for application information.